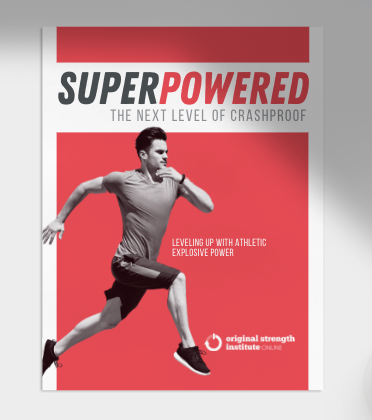 new program loading up....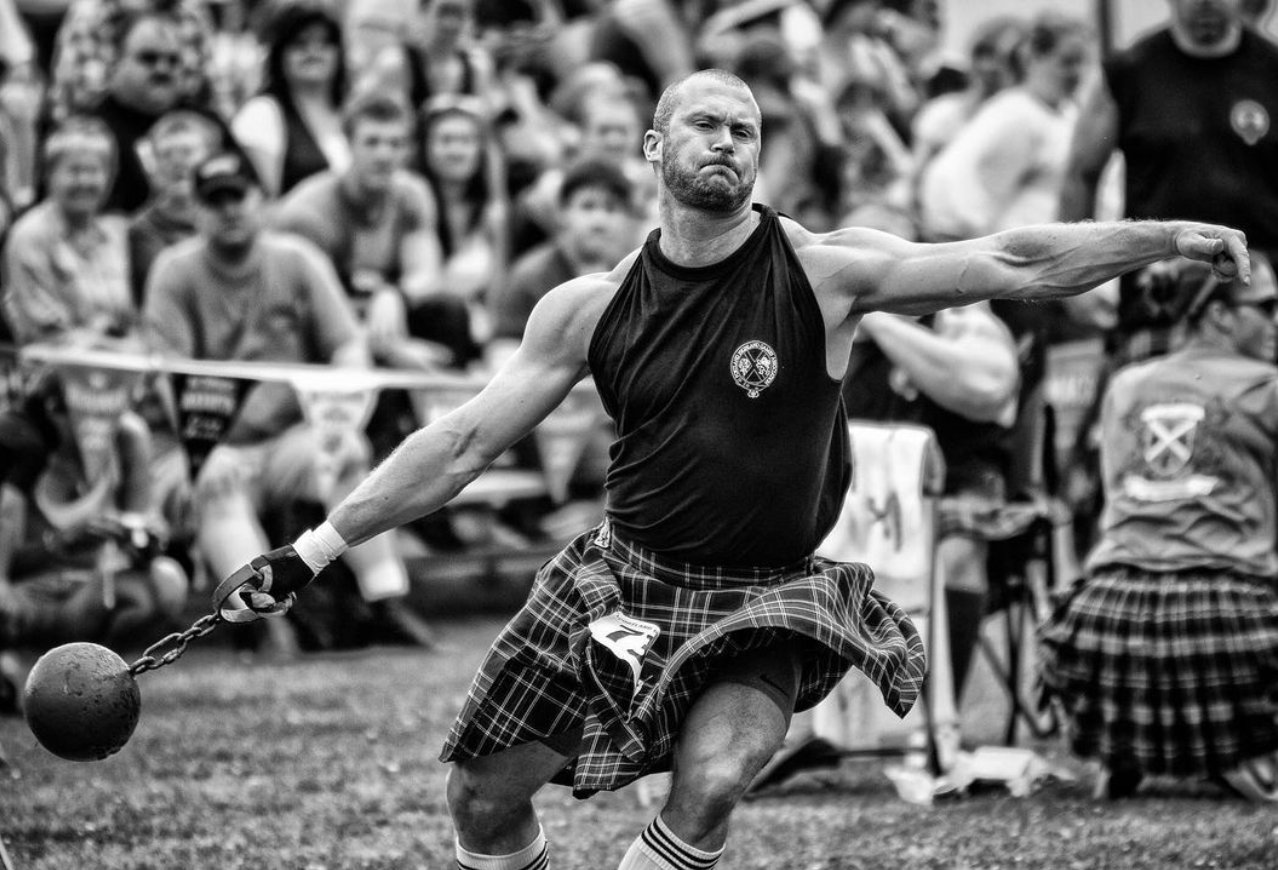 Original Strength Pro and former banged-up athlete John Odden has put together his "pirate map" for how to get to the buried treasure of timeless athleticism with his  Crash Proof  and SuperPowered Courses designed to help you methodically and carefully reclaim the natural, buoyant movement of your youth and then continue to level up with explosiveness and pure power. 
Most frequent questions and answers
Let's do this!
Ready to get SuperPowered?
Join Coach John Odden once again as you level up your game with athletic explosive power in this 6 week training program.You'll dedicate 3 days a week to focusing on the 6 Pillars that will not only make you stronger and more powerful, but also crash proof.