Original Strength Institute is a a place we like to say is 'sorta like a gym... but better'. We are located in Fuquay-Varina, North Carolina but don't want to stop there. We have established an unbelievable community and are seeing some amazing and life changing results from so many people. People consistently remind us that this place and the time they spend on themselves and their physical and mental health is the best part of their day.
In fact, we've seen so much awesomeness that we decided we wanted to set out and help as many people as possible live life better by discovering their original strength. We love to show people that they are so much more capable than they think and that they are awesomely and wonderfully made.
We are able to keep our programming simple and effective thanks to our minimalist programming style that focuses on getting you moving as you were designed to move and teaches you how to 'Press RESET'.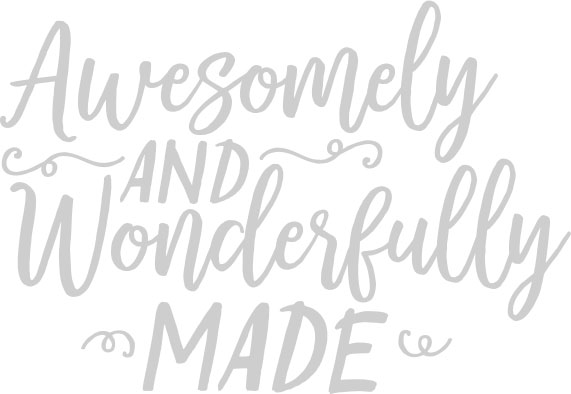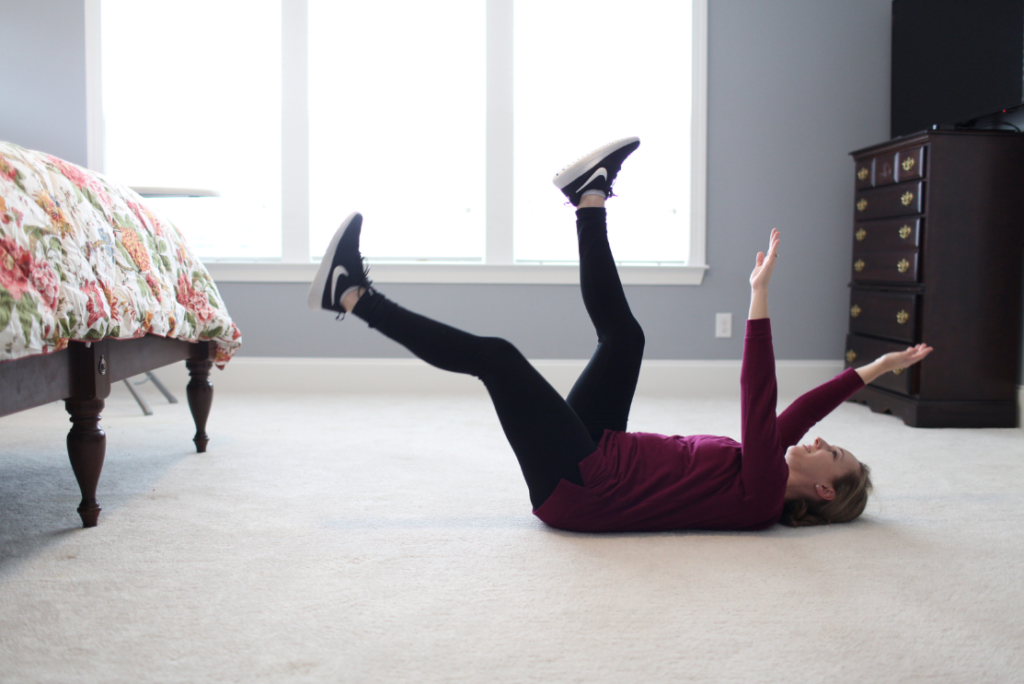 How/Why do you Press Reset?
Much like a computer or a cell phone, your body gets gunked up and slowed down and stops working as it was designed to. When this happens, you can press reset on your body to help get it moving properly. People that press reset sleep better, move more easily, are in less pain, feel stronger, have more energy, are more focused, and just all around feel better.
In order to Press RESET on your body, we engage in some very simple developmental movements that are doable for anyone, anywhere. These developmental movements go all the way back to the basics with things like focusing on more efficient breathing patterns, establishing reflexive strength and stability, getting down on the floor, and crawling.
Original Strength Institute Online utilizes the resets in each session and encourages you to Press RESET daily.
What is Original Strength?
Our internationally known sister company, Original Strength, is on a mission to transform the world by teaching people to move better so they can live better. They travel the world certifying health and fitness professionals, and educators, on their Pressing RESET method. They have certified professionals spread across the world, as well as a number of workshops, books, products, and weekly free content on their blog and YouTube Channel.
Original Strength has been featured in The Washington Post, Chicago Tribune, Fox News, Men's Health, Shape Magazine, Runners World, a number of podcasts and other publications.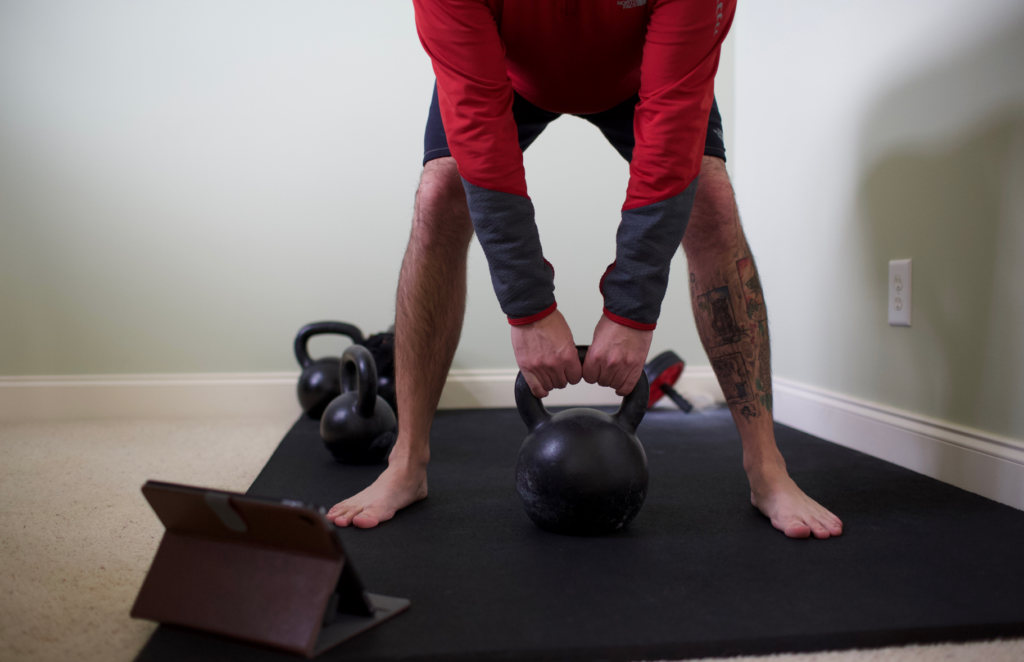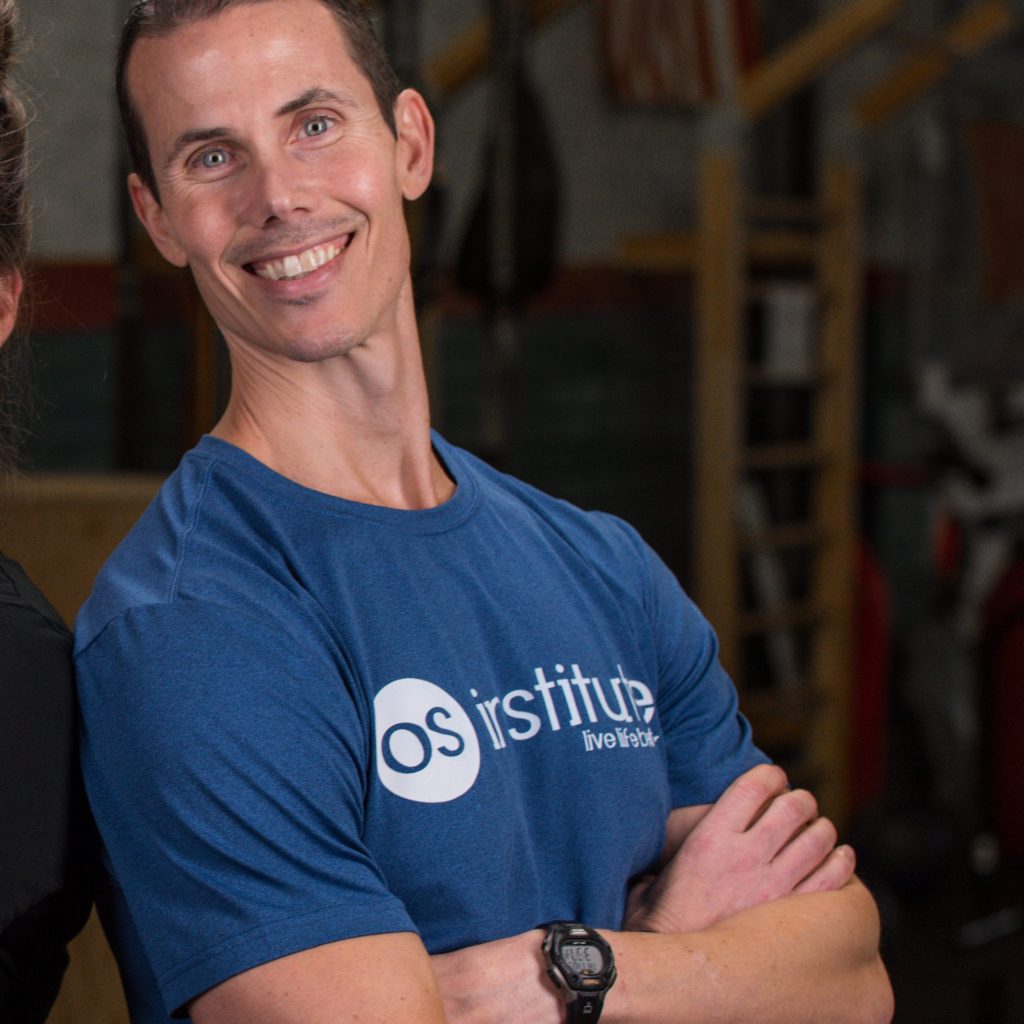 Tim has been in the fitness industry for over 20 years. He is the co-founder of Original Strength and OS Institute. He has authored mulitple books and travels the world teaching health and fitness professionals how to help their clients better.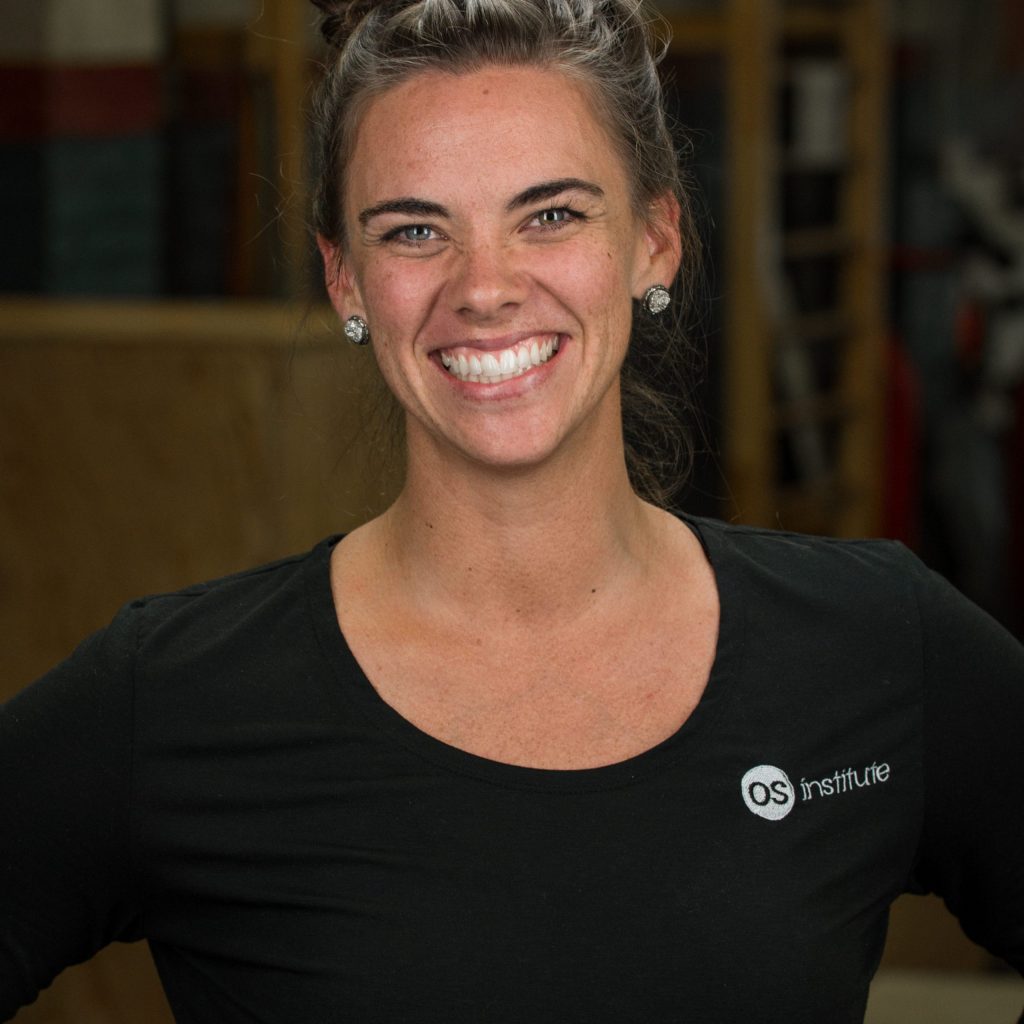 Dani has been in the industry for more than 10 years and travels the world working with health and fitness professionals transforming the world through movement. She is a co-owner of OS Institute and a partner at Original Strength.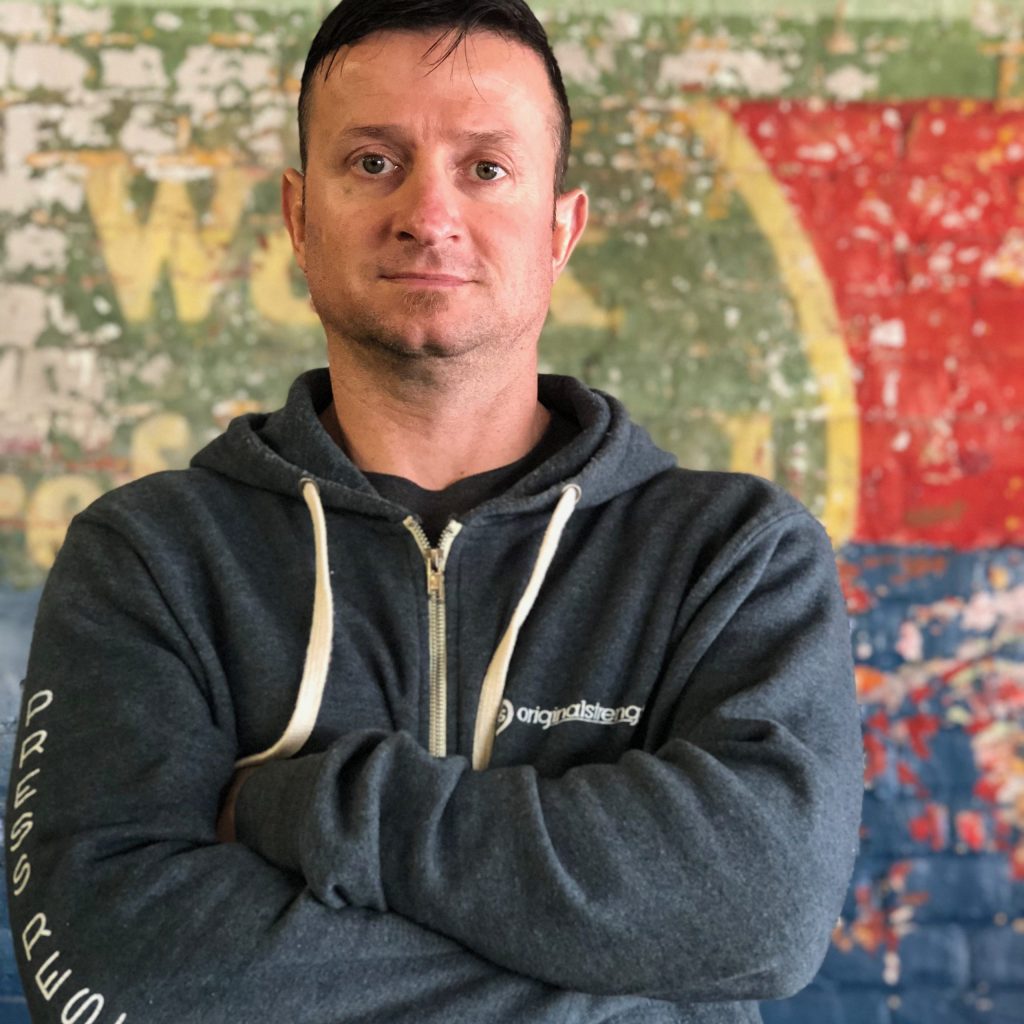 Chris has been in the industry for more than 10 years and with OS Institute since 2012. Chris is an OSi Master Training, Certified Original Strength Pro, and runs the Brazilian Jiu Jitsu program at OS Institute.