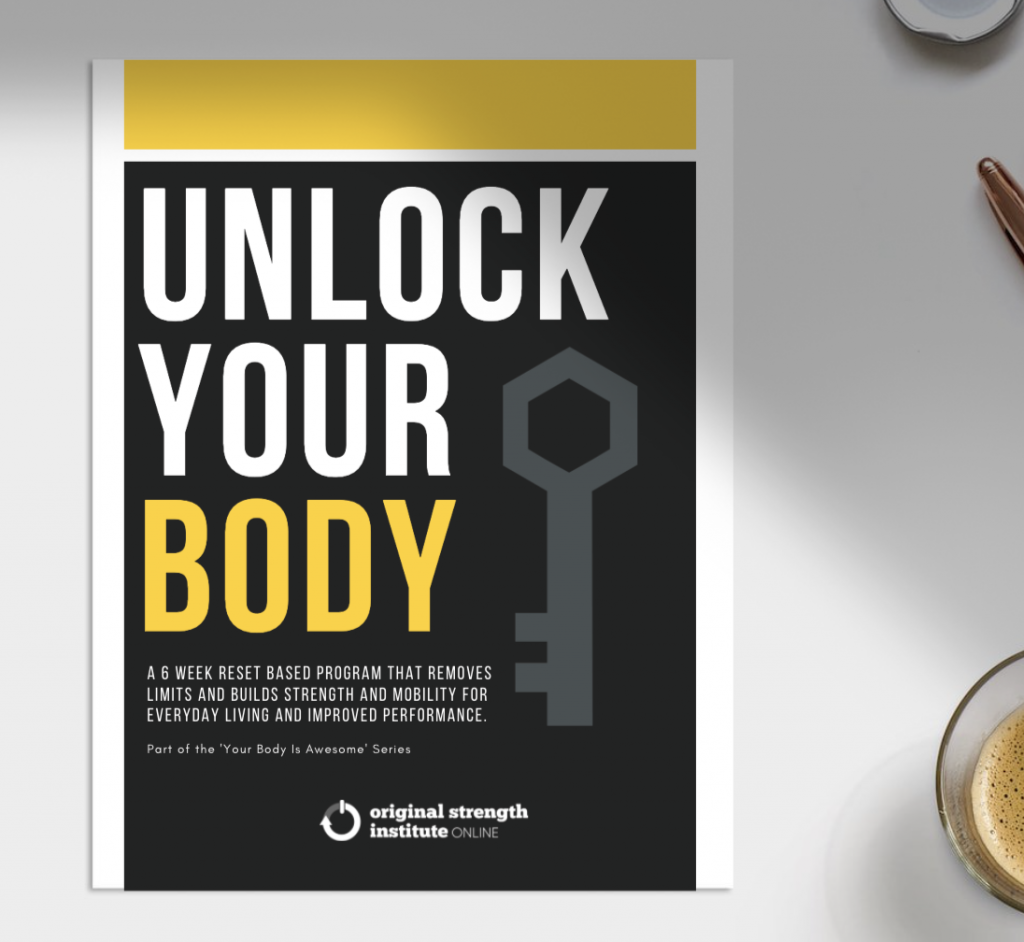 Sign up now!
FREE Membership to OSI Online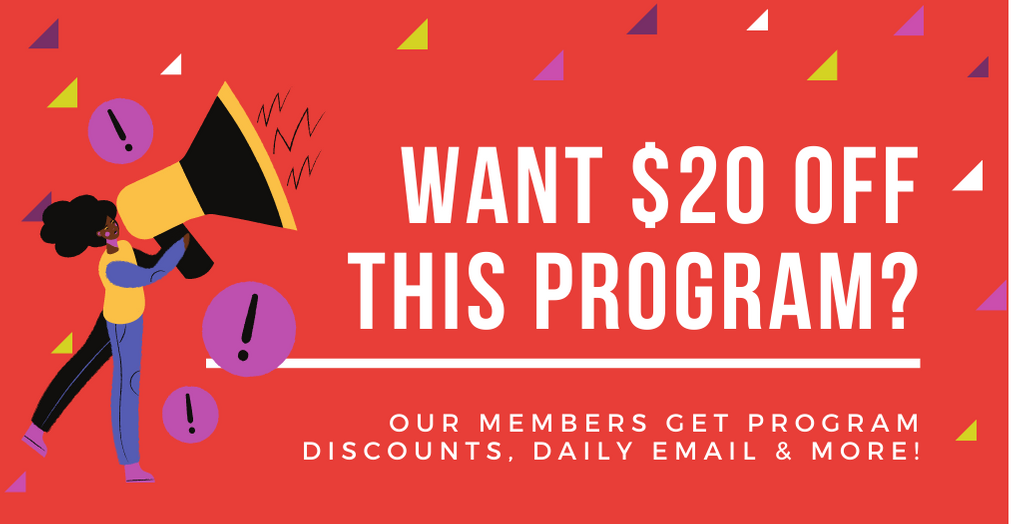 I noticed that my balance, my stamina and my coordination all greatly improved from doing the UYB program. I continue to perform the Unlock Your Body routine even a year later and it continues to keep me energized, strengthened and performing my fitness activities at my highest levels in years
"My body is really feeling good! I feel noticeably stronger than I did 5 weeks ago. That is amazing!"
Our most popular 6 week program uses the Original Strength RESETs (movements your body was designed to do since the dawn of time) and organizes them into bite-sized workouts that you can do in the comfort of your own living room, basement, or bedroom.
It doesn't matter how much of a raw beginner you are or even how advanced you are – the foundational movements that make up the OS RESETS help your body feel less like a tired, sore, and achy mess, and more like the well-performing, thriving creation it was made to be.

With no commute, no equipment, and zero drain on your precious and in-short-supply free time.  You'll get in, out, strong, and energized in workouts that are 25 minutes or less!
It's time to remove the limitations and build strength and mobility for everyday living and improved performance.
IN THIS PROGRAM YOU WILL LEARN:
click here to start feeling better!
Follow along with the program on your own time but with support from a coach
About Instructor

Login
Accessing this program requires a login. Please enter your credentials below!