Welcome to CRASHPROOF.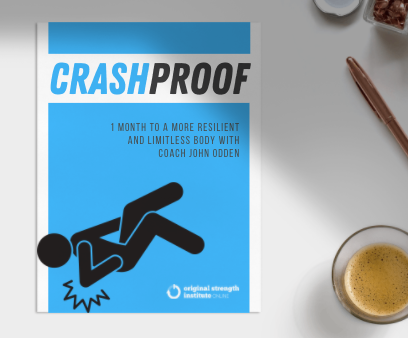 Our 4 week resiliency and play program designed by Coach John Odden to prepare you for whatever life throws your way.
This program is essentially a "desert island" plan that you can do just about anywhere in 15-20 minutes, 3 times a week with minimal equipment.
Sound too good to be true? Well, it's not and we will show you how with a little effort, creativity, and a playful attitude. 
About Instructor

Login
Accessing this course requires a login, please enter your credentials below!