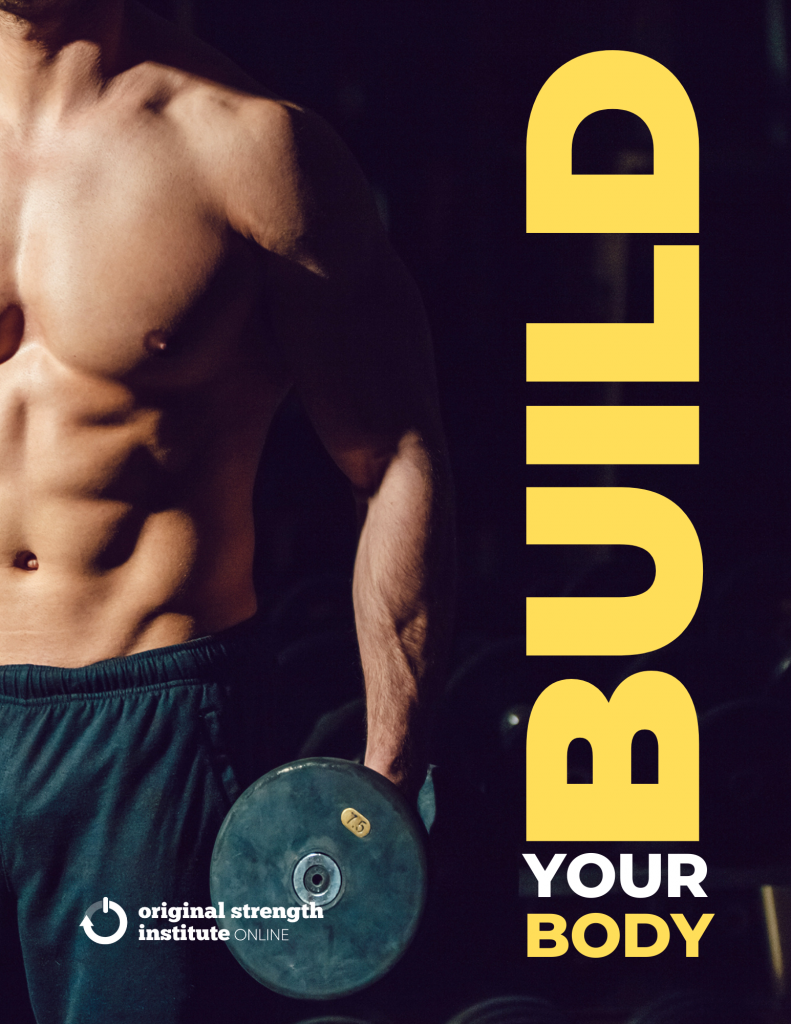 Sign up now!
Group start November 15th
Want to join the program again?
Same great program, new group!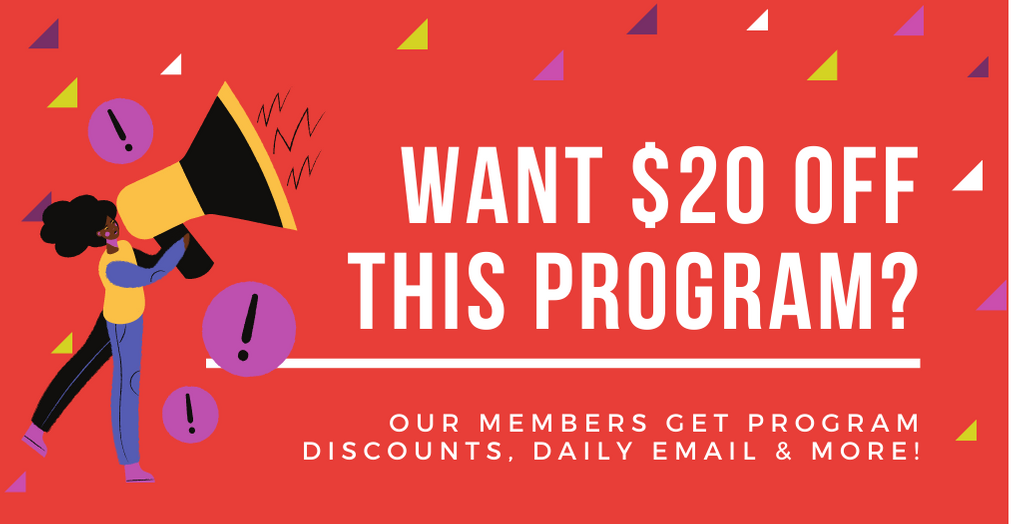 I noticed that my balance, my stamina and my coordination all greatly improved from doing the UYB program. I continue to perform the Unlock Your Body routine even a year later and it continues to keep me energized, strengthened and performing my fitness activities at my highest levels in years
"My body is really feeling good! I feel noticeably stronger than I did 5 weeks ago. That is amazing!"
Stack your strength on a solid foundation with our newest OSI Online Coaching Group.
On November 15th, Coach Mark Shropshire will take you on an 8 week journey to build the muscle and strength you've always wanted. You'll follow our proven A/B training plan which features Mark's 4 shred system steps :
Press Reset
Cement the X
Build Your Body
Metabolic Finisher
You'll train heavily 3x a week and then be expected to follow the optimization and recovery plan on the 'off days'.
✅   Lifelong access to interactive online course
✅   Over 35 Instructional Exercise Videos
✅   Printable Program PDF
✅   4 Live Coaching Calls via Zoom (Friday's at 12pm ET – Nov 19)
✅   Weekly Coaching Feedback and Communication
✅   Access to exclusive online community
✅  BONUSES Mark's Build Your Body Playlist, Mark's Barbell Badassery Drill Video, Mark's Monster Coffee recipe, and a Discount on Mark's Fatal Finishers guide!
About Instructor

Login
Accessing this program requires a login. Please enter your credentials below!