Design your body Masterclass with tim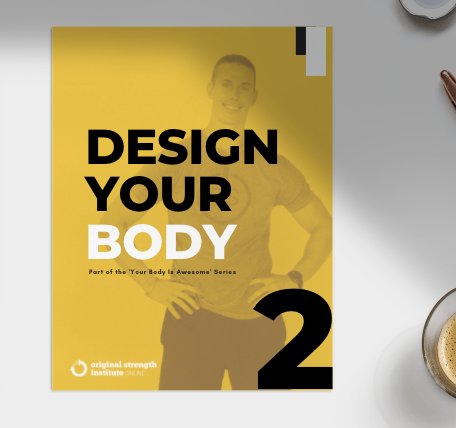 Sign up now!
Start today.
Coaching Support from Tim Anderson

Testing Marker at the end of the program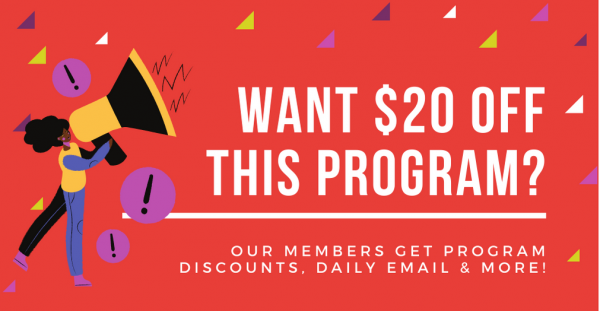 The Design Your Body program is our second part of a 3 part training series.  This program builds off the foundational strength and mobility developed in the Unlock Your Body program and takes you through a 6-week, no-holds-barred protocol that is guaranteed to crank up your resilience from 'zero' to 'hero'!
A quick word of warning: the workouts get unexpectedly TOUGH.
And you know what, Tim is going to take you through this program utilizing primarily just your own bodyweight and in only about 30 minutes or so a day.
These are not merely extended warm ups or long, drawn, out floor-hugging sessions where you get to just dawdle and fiddle around.  These workouts will challenge you to the max, and will in turn fire up the internal mechanisms that bring back the long-lost antifragility you're heir to.
They include some of Tim's favorite movements like the Hindu Squat, the Hindu Push-up, hundreds of cross-crawls, and the dreadful, I mean wonderful, elevated rocks. And if you're not experiencing these movements already, I highly recommend you add them into your life or get in on this program stat!
IN THIS PROGRAM YOU WILL LEARN:
click here to start feeling better!
Sign up now to start today!
About Instructor

Login
Accessing this program requires a login. Please enter your credentials below!